Marga Hoek is the most sought after speaker on sustainable business, capital and technology for diverse settings around the world. She challenges, inspires, and energizes crowded venues with tailor-made keynotes that reflect her innovative vision and her constructive methods for forward progress.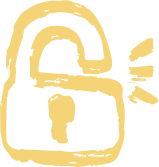 Sustainable Business
Business for Good. How to create a positive impact on the world, while unlocking business opportunities.

Purpose
How companies and leaders put purpose first and seize cutting-edge business opportunities.

Advanced Technologies
Tech for Good. How advanced technologies spur sustainable progress and create new market mechanisms.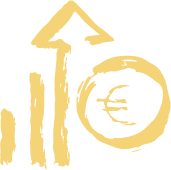 ESG Investing
Finance for Good. How investments contribute to a better world, while delivering equal or even better financial returns.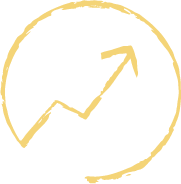 Leadership
How to be an authentic and sustainable leader amid an unstable and challenging world, in every business sector.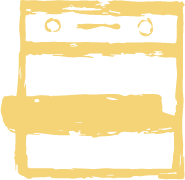 Next Generations
How to leverage Millennials' and Gen Zs' unique characteristics, for the benefit of both business and the world.
"Marga was exactly what we were looking for in a keynote speaker - informative, refreshing, realistic, and entertaining. We had high hopes, and Marga exceeded all expectations.

Scaled Agile US
"Marga inspired everyone in the audience with her thrilling keynote on the theme of technology for good.

World Lottery Associalition
"Marga delivered a tour de force on the pivotal role that business leaders have to play in turning the tide on sustainability.

Irish Management institute
"Marga made our audience think differently and, moreover, positively about the road ahead and shook them out of their usual mindset, amazing.

GAD World, Global Aviation Conference
"We would highly recommend Marga as a keynote speaker for any event. Her extensive knowledge and passion will deliver high value to any audience.

Expense Reduction Analysts
"It was great! Huge thanks to Marga for a perfect presentation that set the tone of our conference and for others to build on.

Europlatform Conference, IPAF
WORKING WITH CLIENTS ALL OVER THE WORLD