Marga Hoek is that rare combination: a true visionary on sustainable business, capital and technology and a successful business leader. As a three-time CEO, Board Member, Chair and Founder of Business for Good, she applies her vision on how business can be a true force for good in practice. As a bestselling and multi award-winning author, member of Thinkers50, and one of the most in-demand speakers on sustainable business and ESG investment, Marga Hoek inspires many companies and leaders around the world.
Marga's thinking is recognized at the highest level. She is appreciated as a global voice for G20 and G7 Intergovernmental forums, international climate meetings and COPs, and many other prestigious global conferences. Demonstrating the reality of her vision, Marga Hoek presents several thrilling business examples from various sectors and regions on how progress can be made by creating sustainable business value.
Marga Hoek's vision and thought-leadership has been featured in many respected publications including The Financial Times, Forbes, Fortune, Huff Post,
CEO Today, MIT Technology Review, and many other prestigious media.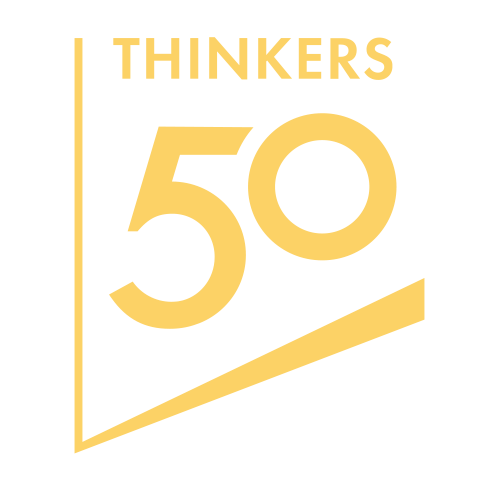 Thinkers 50
Ranked top 30 impactful management thinkers in the world.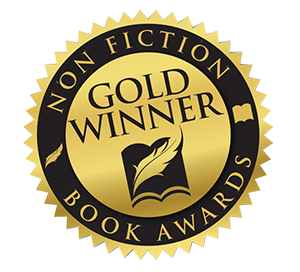 Award-winner
Multiple golden award-winning author two best-selling books.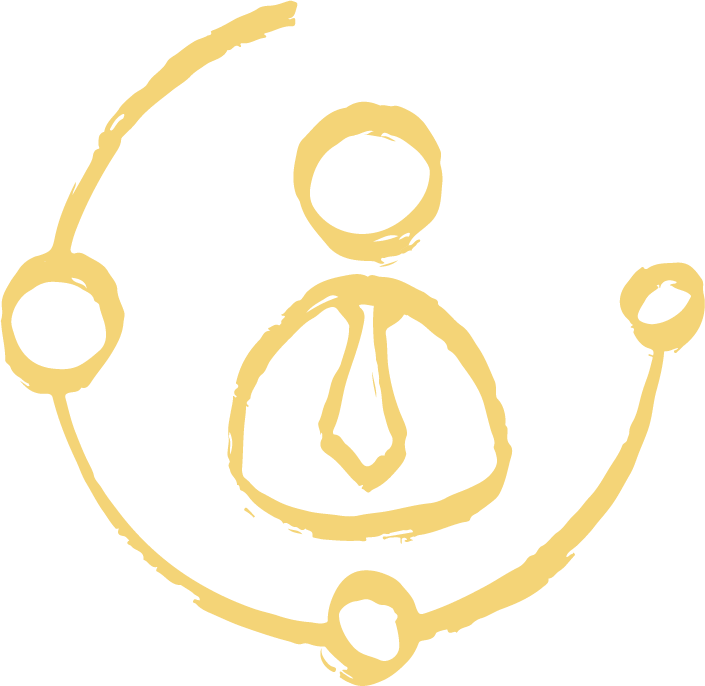 Three-time CEO
Three-time CEO, strong business leader experience.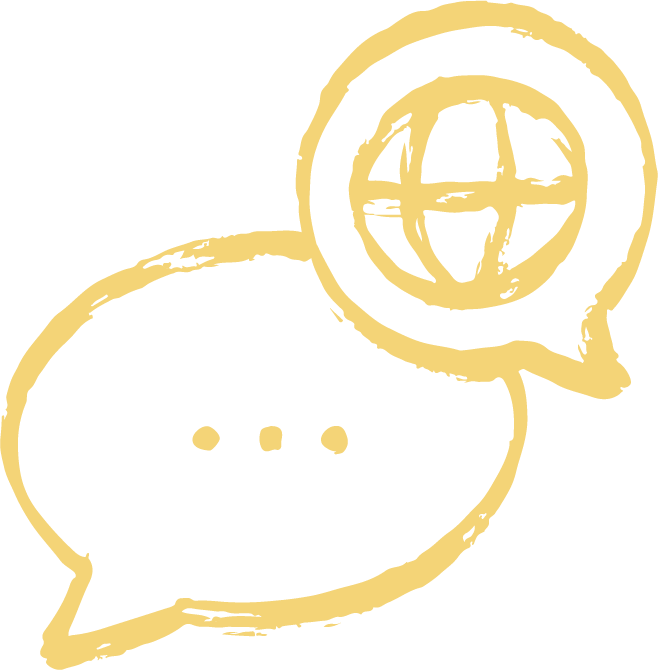 Global speaker
Globally renowned speaker sustainable business, innovation and investment.
"BUSINESS FOR GOOD IS GOOD BUSINESS."
Marga Hoek coined this slogan. She launched the term back in 2014 to emphasize her mission "to make Business for Good the norm, rather than the exception." In her books The Trillion Dollar Shift and Tech for Good (launch Q4 2023), Marga demonstrates the power of business to do good in over one hundred of real-life cases.
Not only does she motivate a variety of audiences around the world, but Marga Hoek also founded Business for Good to support Boards, CEOs, and Management Teams in identifying their purpose and aligning their companies' strategies with the Global Goals via Boardroom advice. WORKING WITH CLIENTS ALL OVER THE WORLD










"Marga Hoek is a real champion!

Thinkers 50
"TDS is required reading.

Fortune