Inspires

Challenges

ENERGIZES
Global thought leader sustainable business, capital and technology
ABOUT
Marga Hoek is a member of Thinkers50, she is that rare combination: a true visionary on sustainable business and capital and a successful, innovative business leader who understands and applies the commercial realities of business.
SOUGHT-AFTER SPEAKER
Marga Hoek is a sought-after speaker on sustainable business, capital, and technology for diverse settings around the world. She challenges, inspires, and energizes crowded venues with tailor-made keynotes that reflect her innovative vision and her constructive methods for forward progress.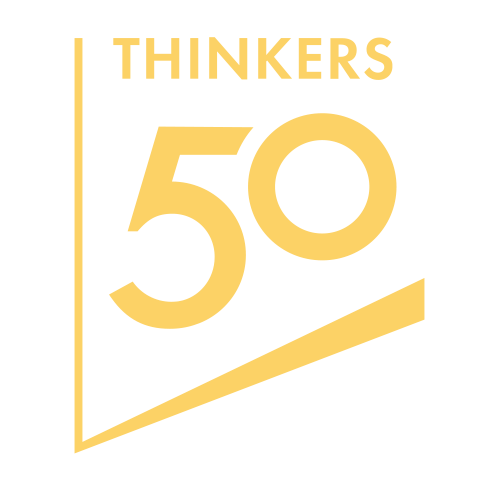 WORKING WITH CLIENTS ALL OVER THE WORLD